Commercials for Sale or Rent - in Seef Al Asimah Bahrain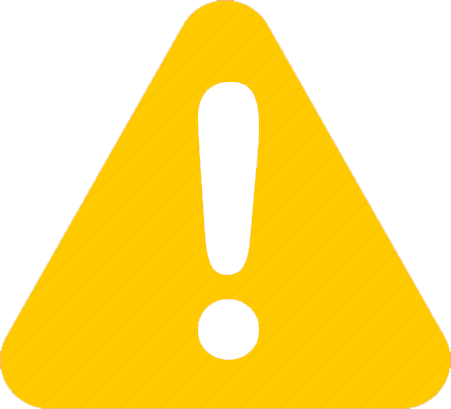 No Ads were found
Please expand your search options
Find some Suggested Results Below
For rent a large commercial apartment / suitable for all commercial activities / in Riffa Bukowara / a distinctive street and a good area / ground floor - It has two entrances: fro...
Alrowdah - Al Janubiyah
محل للإيجار في المصلى مساحة المحل 3*5 متر مربع بسعر 180 دينار
...
Musalla - Ash Shamaliyah
WANTED office for rent in Jiddali WITH furnished, on whatsapp...
100 BHD
Jid Ali - Al Wusta
for rent flat in busateen from clinic or offices in a special location 3 room 3 bathrooms 1 hall 1 kitchen in the same building of saad aldeen...
Busaiteen - Al Muharraq
for rent shop in muharraq at jamal aldeen alfaqani road 3 X10 mezanain...
Muharraq City - Al Muharraq
للبيع مبني تجاري قفلي مكون من 3 محلات كبيره ومكتب وحمام في الطابق الثاني مع توفر جميع الخدمات من ماء وكهرباء ايجار الأرض الشهري 150 دينار فقط مدخولها الحالي 700 دينار تصنيف الم...
25,000 BHD
Hamala - Ash Shamaliyah
Shops for rent in barbar on shore side nice view and two level suitable for market or restaurant...
Barbar - Ash Shamaliyah
Commercial villa for rent / New Jurdab on Street 77 - Near Sahara Studio / excellent location on two streets and angle / land area: 540 m and building area 400 m / consists of two ...
Jurdab - Al Wusta
Building for sale behind Ramez East Riffa dedicated to light industries and shops consists of: 4 shops 14 meters length and faced 3.5 miner and hight 7 meters with mezzanine It has...
250,000 BHD
Eastern Riffa - Al Janubiyah
Shop in Muharraq At Jamaladeen Alfqani Road , Very Perfect Location Mzanen Area : 3X10...
Muharraq City - Al Muharraq
Modern quality finishing with decent space and well-lit open areas. Property features: • 3 Bedrooms. • 1 maid room. • 5 Bathrooms (4 en-suite). • Open kitchen. • Big hall . • Store...
108,000 BHD
Seef - Al Asimah
175 Sqm
4 Room(s)
Extra Super Lux
Furnished
Installment
Negotiable
Required to buy a commercial building with fixed and leased income, new in any area (Manama - Seef - Juffair) at a price not exceeding 300 thousand BD for serious people. Send phot...
Call
Seef - Al Asimah
Furnished Apartment...
72,000 BHD
Seef - Al Asimah
125 Sqm
3 Room(s)
Lux
Furnished
Negotiable
For rent an apartment (residential or office) in Hoora, near the insurance complex. It consists of two rooms, two bathrooms, kitchen, hall and balcony overlooking the sea. Central ...
Hoora - Al Asimah
For sale apartments in Bahrain in the area of Juffair (free ownership) for all Arab and foreign nationalities leased and not rented view of a new tower consisting of two rooms and ...
80,000 BHD
Juffair - Al Asimah
120 Sqm
2 Room(s)
Super Lux
Furnished
Post a Property
More Categories of Properties Seef