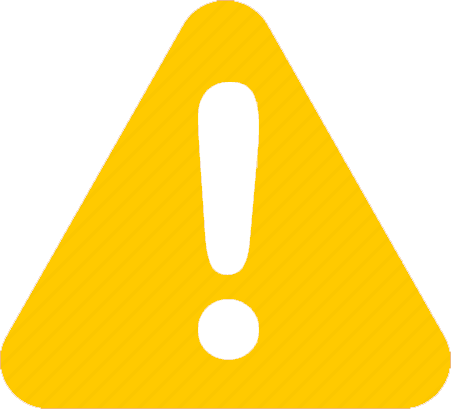 No Ads were found
Please expand your search options
Find some Suggested Results Below
algeria chalet for sale in plage algiers with all new furniture! it contains two rooms. a master room. a room with two beds and two bathrooms. a large outdoor kitchen. a garden in the front and in the back. with a special s...
Zallaq - Al Janubiyah
75 Sqm
2 Room
Extra Super Lux
Furnished
Negotiable
Eligible for Mortgage
swimming pool for sale in buri qafli. its area is 300 square meters. it has a bedroom + bathroom + hall + outdoor kitchen + outdoor bathroom + hall + outdoor shower the blessing has an income with a monthly account statement ...
Buri - Ash Shamaliyah
300 Sqm
1 Room
Super Lux
Furnished
Eligible for Mortgage
Post a Property
More Categories of Properties Bilad Al Qadeem