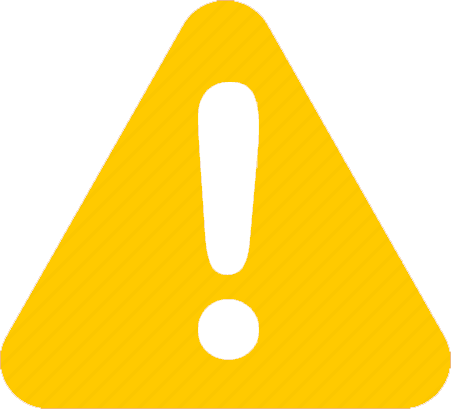 No Ads were found
Please expand your search options
Find some Suggested Results Below
Restaurant For Sale / Location - Juffair ( Close to American Alley ) Nice Location & Good Income Restaurant Size: *Ground Floor* 58 square meter *First Floor* 48 square meter Fully Furnished Ground & First Floor With Kit...
12,000 BHD
Juffair - Al Asimah
106 Sqm
Installment
Negotiable
للبيع مطعم للولاءم بمنطقة قلالي دورين وبكامل المعدات في موقع مميز جدا وبالقرب من المحلات التجارية ،ايجار المطعم 300دينار. ،اغتنم فرصة الشراء بكامل المعدات،فرصة للمستثمرين وأصحاب المشاريع الاستثمارية الراقية.
8,000 BHD
Galaly - Al Muharraq
30 Sqm
Eligible for Mortgage
Sheeshaa cafe for sale includes a fastfood restaurant fully equipped in mall in salmabad indoors space (2 floors) outdoor space Toilet Non smoking area Billiard table And more Rent 600 2 employees Cr ready...
26,000 BHD
Salmabad - Al Wusta
Fully operational restaurant in a special location opposite the New Exhibition Centre For Serious buyers مطعم يعمل بكامل طاقته في موقع مميز مقابل مركز المعارض الجديد المشترين الجادين...
40,000 BHD
Zallaq - Al Janubiyah
INVESTMENT OPPORTUNITY: Garages complex project for sale in Galali area near Amwaj island in the kingdom of Bahrain. where the project is characterized by the following details: 1- (9) newly built garages. in addition to nine...
800,000 BHD
Galaly - Al Muharraq
Coffee shop for sale at a prime location in mashtan with all the equipment and employees...
9,000 BHD
Riffa - Al Wusta
مطعم للبيع في قرية داركليب يتكون من شترين وميزانين ويوجد فيه عدة نشاطات وكما توجد فيه عدة نشاطات سبب البيع عدم التفرغ
...
30,000 BHD
Dar Kulaib - Ash Shamaliyah
78 Sqm
Negotiable
Eligible for Mortgage
للبيع بناية قفلية تجاريه في الهملة خلف المونتريال مساحتها 225 متر طابقين تصنيفها ب3 مع امكانية بناء 3 طوابق للمكاتب وغرف للعمال ايجار الأرض 181 دينار تتكون من 3 محلات تجاريه وشقه في الطابق الثاني مدخولها الحالي 700 دينار ...
50,000 BHD
Hamala - Ash Shamaliyah
للبيع مبني تجاري قفلي مكون من 3 محلات وشقه في الطابق الثاني مع توفر جميع الخدمات من ماء وكهرباء ايجار الأرض الشهري 181 دينارشهري تصنيف المبني ب3 مع امكانية بناء 3 طوابق اضافيه المدخول الحالي 700 دينار شهريا موقع مميز وحيو...
50,000 BHD
Hamala - Ash Shamaliyah
225 Sqm
Negotiable
Eligible for Mortgage
Post a Property
More Categories of Properties Hoora