Shops and Commercials for Rent - in Mahooz Al Asimah Bahrain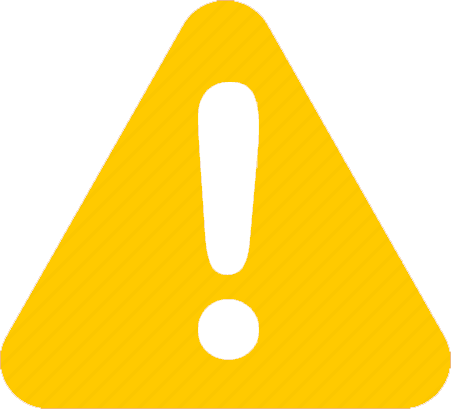 No Ads were found
Please expand your search options
Find some Suggested Results Below
For sale or rent a mens salon in the Aali area equipped with furniture...
Aali - Al Wusta
للايجار محل في موقع مميز في الرفاع
...
Alhajiyat - Al Wusta
Brand new commercial shop with space Mezzanine floor for rent in Sanad on 77 Street directly. Suitable for banks. companies. Saloons. Beauty Parlors. Restaurants. Coffee Shops and ...
Sanad - Al Wusta
For rent a large workshop / Hamala area / total area: 350 square meters / it is an integrated and well-equipped workshop Lighting: ceilings - floors. i-boxing / electricity meter 3...
Madinat Hamad - Ash Shamaliyah
Workshop and grage for rent with good size in good locition and all service you need LABOUR ROOM IN SAME BULDING...
Hamala - Ash Shamaliyah
WORK SHOP AND GRAGE FOR RENT IN HAMALA AREA WITH LABOUR ROOM IN SAME BULDING...
Hamala - Ash Shamaliyah
workshop rent 4.5x8 meter in hamala 150 BD with labour room in same bulding...
Hamala - Ash Shamaliyah
A shop for rent near roundabout 12 . Malkiya . Rent BD.100...
Malikiyah - Ash Shamaliyah
For rent a shop in Tubli with an area of 10 meters by 4 square meters. The monthly rental price is 450 BD Distinctive space of ground and First Level....
Tubli - Al Wusta
Fully furnished apartment with electricity for rent in Muharraq in Al Baladiyya Street The apartment consists of 1 bedroom. 1 bathroom. 1 kitchen. 1 hall with air conditioner. matt...
Muharraq City - Al Muharraq
Op for renti north alba with free power bill area is 130sqm with additional open area 3phase power and parking and a washing facility 350per month...
Askar - Al Janubiyah
Post a Property