Buildings for Rent - in Zinj Al Asimah Bahrain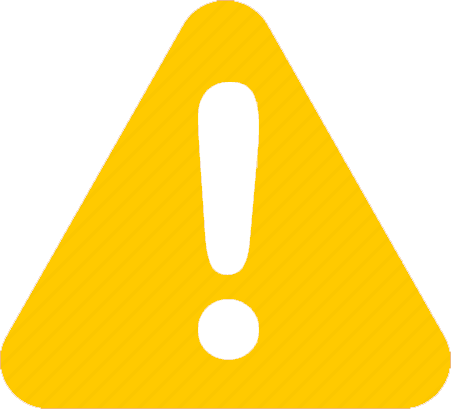 No Ads were found
Please expand your search options
Find some Suggested Results Below
مبنى جديد بالكامل للإيجار 1600 دينار / شهر قابل للتفاوض ، 13 استوديو لكل استوديو ملحق بحمام مع مطبخ مشترك ، كل طابق 130sq2 ، بإجمالي 360 sq ، يقع في المنامة بالقرب من القلعة و ...
Manama Center - Al Asimah
360 Sqm
4 Floor(s)
Negotiable
Workshop in alba area 130 sqm three phase power parking and washing facility available. plat no. Industrial only 350 per month...
Askar - Al Janubiyah
The rent is an unfinished building that is useful to clinics or a hospital. The building has a building permit of 5 floors. So far 3 floors are prepared with a basement. The site i...
Salmabad - Al Wusta
1337 Sqm
3 Floor(s)
Negotiable
6 flats (5 of them with three bedrooms and and 1 of them with two bedrooms) Private bathroom in each bedroom. Public toilet (in all halls) Kitchen Appliances (in all flats) Maid Ro...
Hidd - Al Muharraq
414 Sqm
3 Floor(s)
Negotiable
Post a Property